Cheap Car Rentals
Rent a car anywhere you want!
On our my-car-hire.com website you can compare prices of all car rental companies and car rental suppliers from over 185 countries around the world.
Find cheap cars for rent! Compare all prices! Free cancellations!
Rent a car online is safe and easy: Search – Select – Book.
Car rental offers
Compare cheap Car Rentals & find the best Deals
Comparing car rental deals is now easier than ever! Thanks to our Rent a car price comparison tool, you can find the best car rental deals, last-minute offers and car rental discounts with savings of up to 85%!
Cheap car rental for vacations, a weekend getaway or a business trip. We offer a wide range of vehicles of all types.
Book with My-Car-Hire.com and save!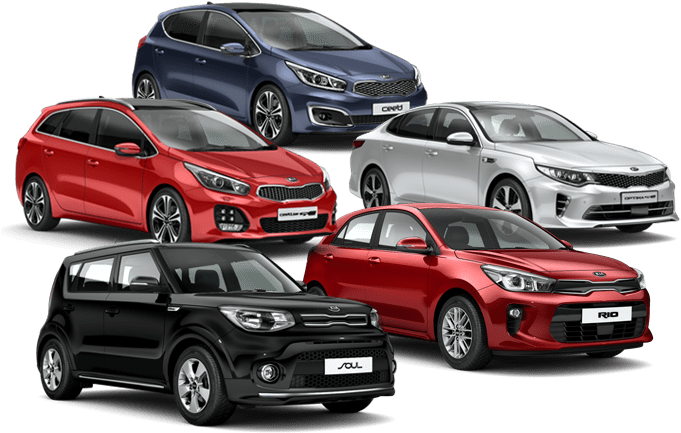 24 / 7 / 365
Car rental 24 hours a day, 7 days of the week, 365 days a year: Our smart search engine allows you to find the best car and van rental prices so you can safely and quickly book your car online!
Find your cheap car hire fast, select from the world's top car hire companies and car rental agencies, instantly compare rental prices and book directly with the firm of your choice.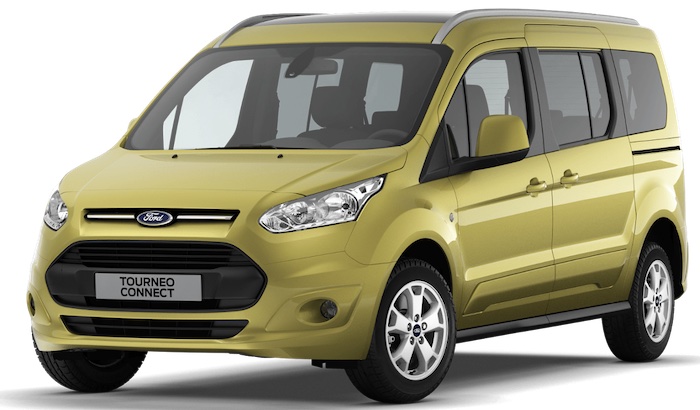 Our destinations
You can find us all over the world!
Here's a selection of the most important destinations to rent a car:
Spain (Madrid, Barcelona, Seville, Valencia, Malaga, Alicante, Tenerife, Mallorca, Menorca, Ibiza, Formentera …) · Italy (Rome, Milan, Bergamo …) · France (Paris, Lyon …) · Germany (Munich, Berlin, Frankfurt …) · United Kingdom (London, Manchester, Liverpool …) · Greece · Switzerland (Zurich, Bern …) · Albania · Denmark · Ireland · Belgium (Brussels …) · The Netherlands (Amsterdam …) · Romania · Turkey · Austria (Vienna, Salzburg …) · Poland · Serbia · Portugal · Croatia · Malta · United States (New York, San Francisco, Miami …) · Argentina ( Buenos Aires, Patagonia …) · Bolivia · Ecuador · Chile · Mexico · Peru · Venezuela · Cuba · Canada · Australia · South Africa · Brazil · Costa Rica · Egypt · Gibraltar · Dubai · Israel · Kenya · Malaysia · Thailand · Singapore · Morocco · Panama · Quatar · Dominican Republic · Russia · Uruguay · Tunisia · and many more countries.
42,000 offices
Pick up your car at one of the 42,000 Rent a Car offices in all airports, ports and hotels located around cities, towns, villages and touristic areas all over the planet.
Best price guaranteed! All-inclusive prices. No hidden fees. Quick cancellation. Satisfied customers. Professional Service. 24/7 Assistance. Wide Car Selection… and much more!
Cheap car hire without credit card. The best price comparison website for car rentals. My Car Hire Deals worldwide. Rent a Car Offers.
Traveler's Blog
Travel blog, recommendations, tips and destinations
No surprises
Rent your car with discounts, at the best price and with full insurance. With our price comparison tool you will find NO surprises.
My-Car-Hire.com – Cheap Car Hire, International Car Rentals
EMAIL 24-HOUR CUSTOMER SUPPORT (info@my-car-hire.com) OR – PHONE LINE CUSTOMER SUPPORT (only for customers with a booking) – THIS PHONE NUMBER WILL APPEAR IN YOUR BOOKING CONFIRMATION WHICH WILL BE SENT TO YOU VIA EMAIL.